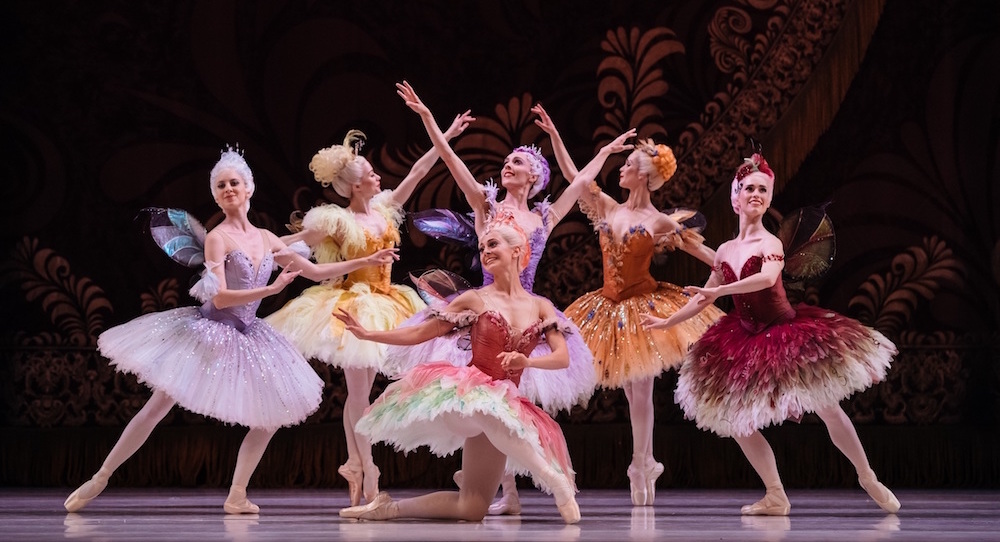 Create a Spark Foundation Presents:
Sleeping Beauty
Sleeping Beauty Auditions
When: March 30th 11:00 a.m. - 1:00 p.m.
Where: Spark Studio 21610 Highway 249, Houston, 77070
Ages and Requirements: Levels 3,4,5,6
Level 3-4: ages 10 + with a minimum of two years of ballet experience
Level 5-6: ages 13-17 with a minimum of four years of ballet and experience with pointe work
Boys: ages 10+ with three years of experience in ballet
Rehearsal Schedule and Show info below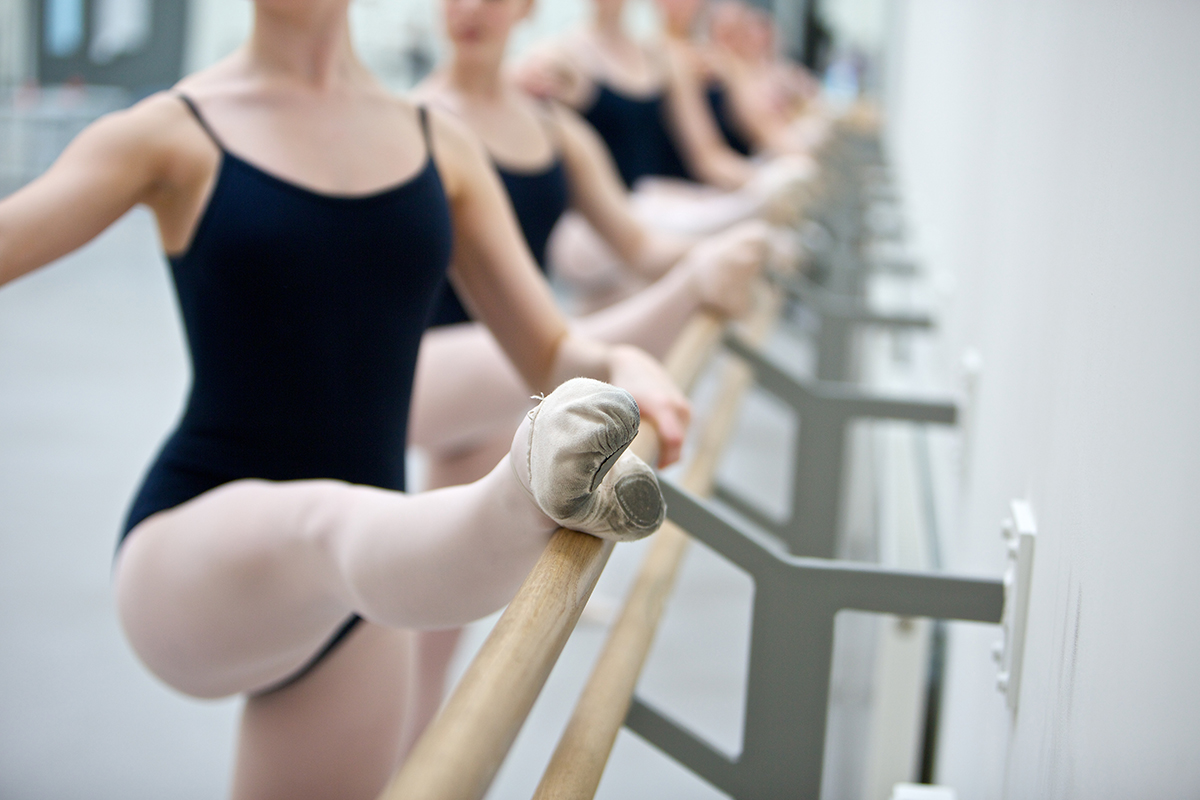 Rehearsals
LEVEL 1
Thurs. 5:30-6:30
LEVEL 2
Mon. 5:00-6:00
Wed. 5:00-6:00
LEVEL 3
Tues. 5:00-6:30
Sat. 10:00-11:00
LEVEL 5/6
Mon. 6:00-7:30
Wed. 6:00-7:30
Fri. 5:00-7:00
Shows:
June 13th, 14th, 15th
Shows are located at Spark 21610 Highway 249
Important Dates:
Levels 4-6
Additional Friday Rehearsals
May 10th and May 17th 5:00 p.m.-9:00 p.m
Levels 1-6 (includes all cast)
Additional Saturday Rehearsal Schedule
May 11th, 18th June 1st, 8th 9:30 a.m. -12:30 p.m.
Tech/Dress Rehearsal
June 10th, 11th, 12th 5:00-8:00 p.m.
About Spark Ballet Company:
Mission:
Our mission is to bring the joy and opportunity of a fine arts education to every child and to empower all to learn, create, and inspire.
Vision:
We believe that every child should have opportunities that spark their interest and creativity. These experiences have the power to shape a child and lead them down a path of self discovery, confidence, and success throughout their life.
Our goal is to:
Provide High Quality Arts: We aim to teach the arts at a high level. We invite students to imagine, create, discover, and become not only the best artists but the best people that they can be.

Seek Mentors and Teachers with Passion: Finding mentors with a spark of their own, a passion for their craft is paramount to quality instruction. Creating programs and classes around these mentors and teachers is key to igniting a love and passion in young artists.

Create a Nurturing environment: Each individual should be celebrated for his or her uniqueness. Setting high, yet achievable expectations that will push each child to reach their full potential will create confident and happy adults.

Uphold High Standards: We believe in setting boundaries that will help a child to feel safe to grow and learn. We strive to uphold high standards of content in our programs, modesty in costuming and dress, clean music, and a strong code of conduct. We feel that by doing this we can create an optimal environment for families to feel confident that their children are learning and growing in confidence, kindness, modesty, and all other worthy values while they are developing their talents. We support families and want to add value to their lives and not stretch them too thin. We will be closed for business on Sundays to honor family time.

Offer Diversity in programs through multidisciplinary and cultural arts: As we grow we have plans to implement many additional programs to cater to the artistic disciplines of art, theatre, dance, and music. We believe that by offering instruction in all four disciplines, the programs will have the ability to collaborate, build from, support, and inspire each other. We intend to capitalize on the opportunity to teach cultural arts in a myriad of ways through every artistic discipline.

Give Scholarships and Tuition Assistance: We are dedicated to the belief that exceptional artistic and educational opportunities should not be limited due to financial means.

Reach out in the community to provide exposure, opportunity, awareness: Good will and community outreach is a natural byproduct of the culture of Spark. As we secure a solid foundation for our organization, not only will we have the means to invite the community in but we will have the ability to mobilize and bring our programs out to high risk youth.
Instructor:
The classical ballet program at Spark is directed by Miss Maria Eugenia Bieberach.
We are fortunate to have her on staff to share her love and passion with the girls and to properly train them in the discipline of classical ballet.
Miss Maria Eugenia Bieberach
Maria Eugenia Bieberach, ballet dancer and teacher, studied at Higher College of Ballet in Lima, Peru and graduated with honors. She was awarded a scholarship to pursue further training at the Colon Theatre in Buenos Aires,Argentina. Maria worked for 1 year as staff dancer at the Ballet Municipal de Lima Peru under Lucy Telge, and eventually became lecturer at the same company soon afterwards. She was a soloist professional dancer at the National Ballet de Peru for 17 years. Maria also took a course in Pedagogics in Santiago de Chile. When evaluated by the Royal Academy of Dance in Great Britain she received a distinction with honors. She has been lecturer and teacher in several Ballet schools in Peru. Maria Eugenia was Mistress of the faculty of Artisan School of Dance in Houston, TX, for 2 1/ 2 years (June 2006 -September 2008). She then served as guest teacher at the Western Ballet in Mountain View CA, summer program ( July- August.2008) . She then went on to work in San Jose Ballet School in Silicon Valley CA (September 2008 - June 2009).After returning to Houston she continued working in Artisan School of Dance as Ballet Mistress (August 2009 - December 2015 ) I choreographed many dances in Acts I and II of the Nutcracker productions, Sleeping Beauty, and Coppelia. She most recently worked at TKB Ballet and is excited to be continuing to share her love of classical ballet and technique at Spark.
Tuition and Fees:
Tuition:
$45 per month for weekly 45 min. class
$55 per month for weekly 1 hr. class
$75 per month for weekly 1.5 hr.class
$100 per month for weekly 2 hr, class
Discounts:
After enrolling in the first class, a 20% discount will be applied on each additional class. (This includes siblings) This discount may be applied to any skill based class excluding private lessons. *Does not apply to theatre productions.
Production Fee:
A one-time production fee of $100 includes the cost of one costume. Additional costumes will be $35 per costume. This fee is due April 5th for new students.