Welcome to the student page for Fiddler on the Roof!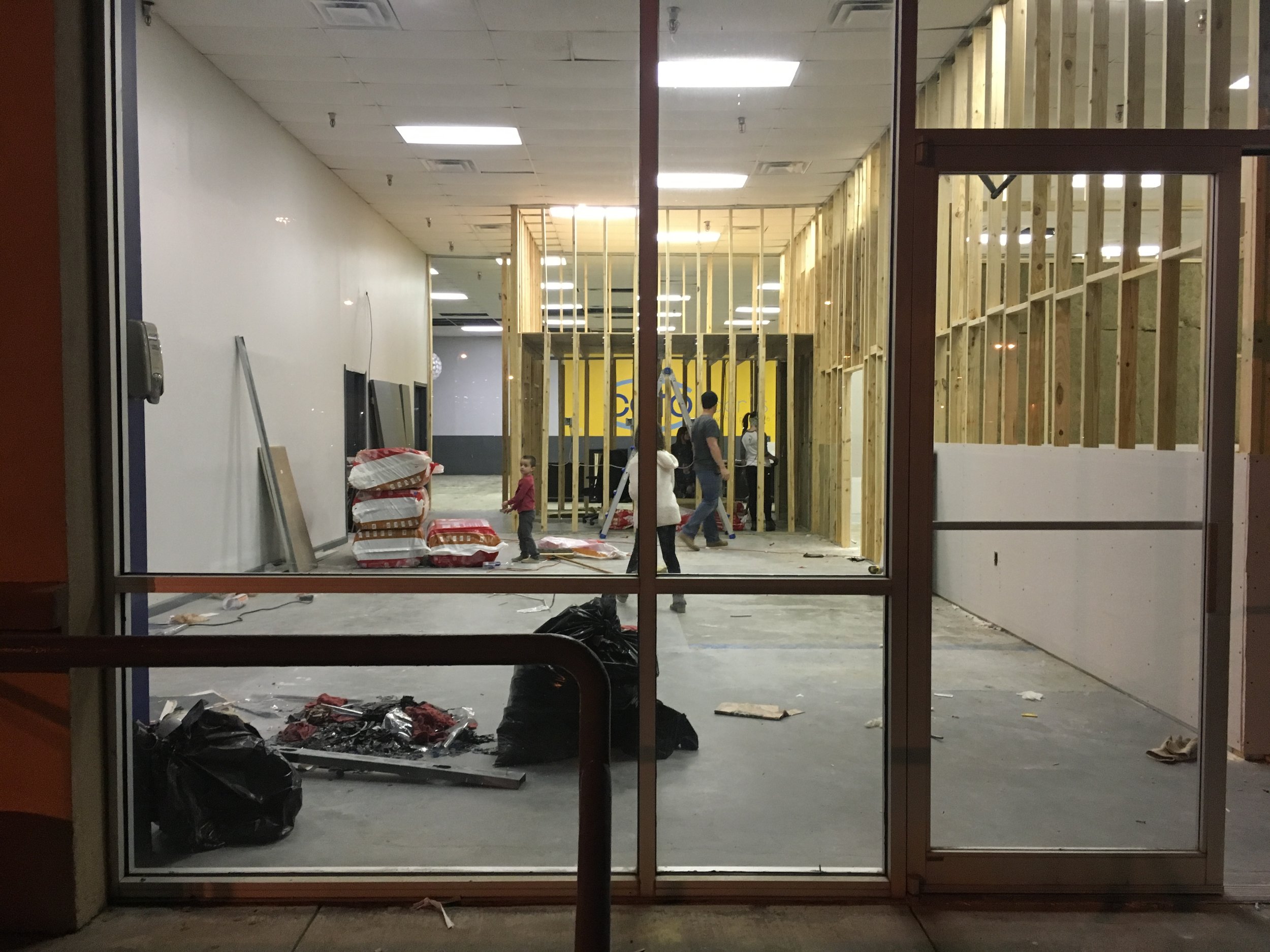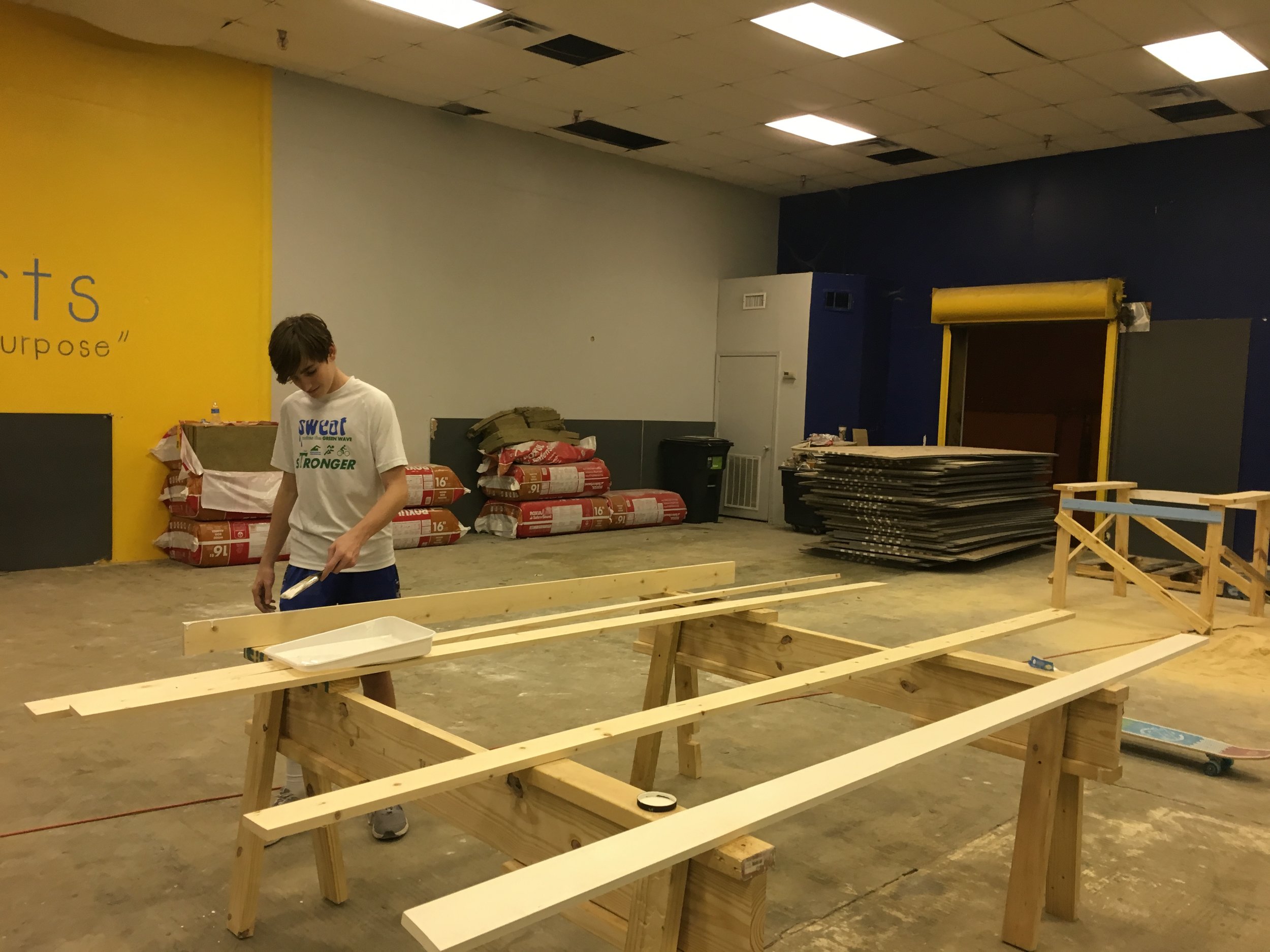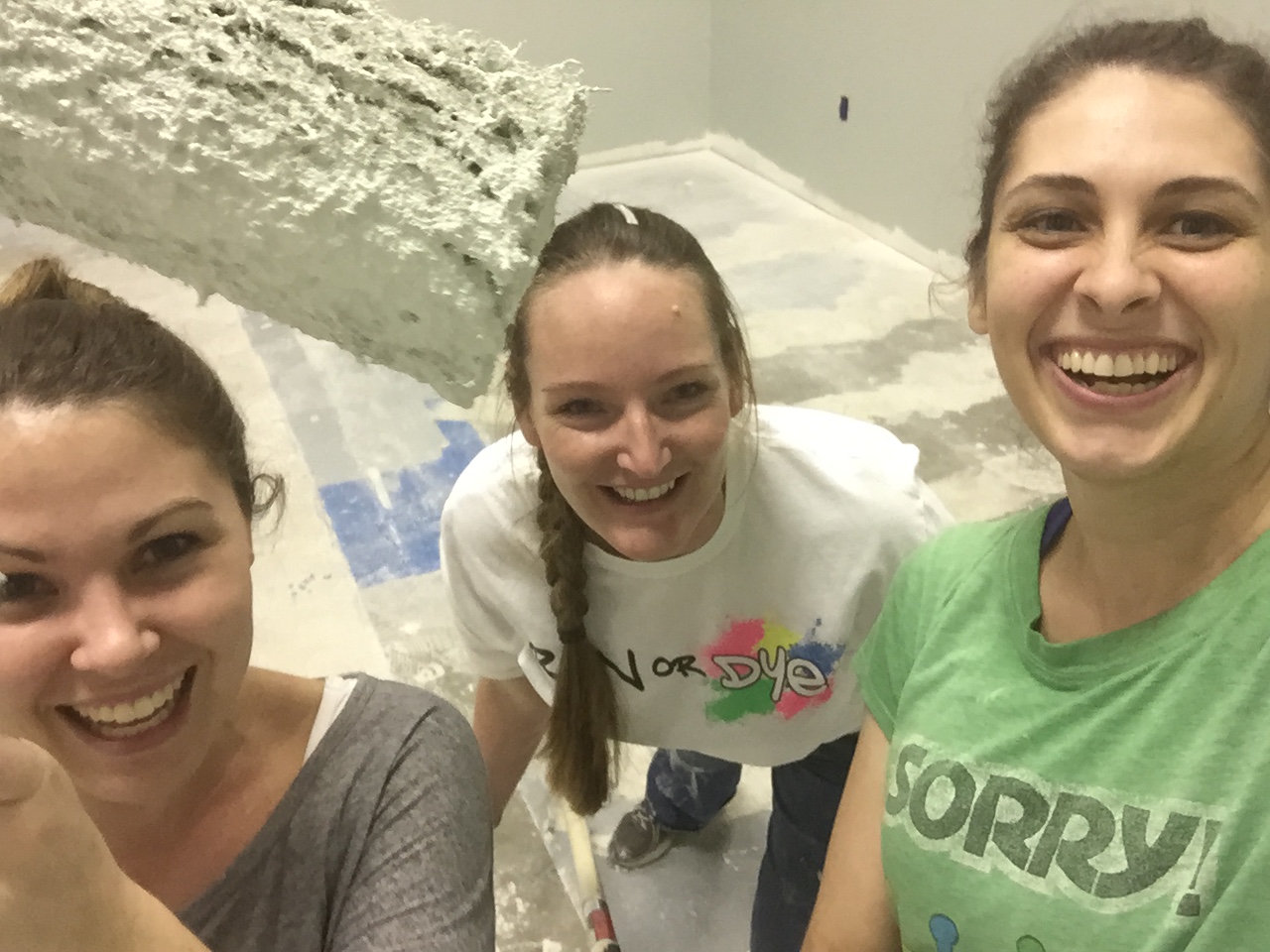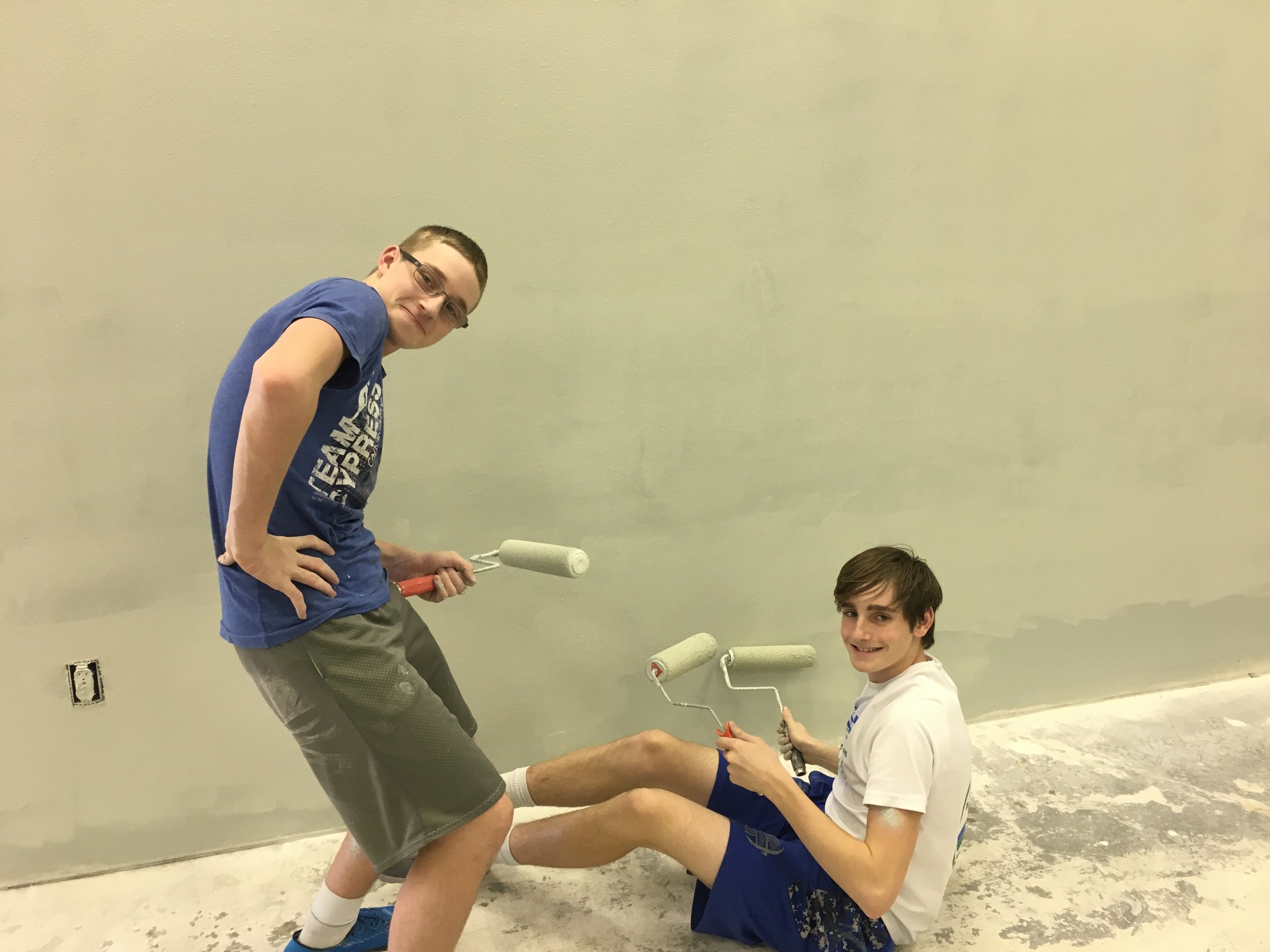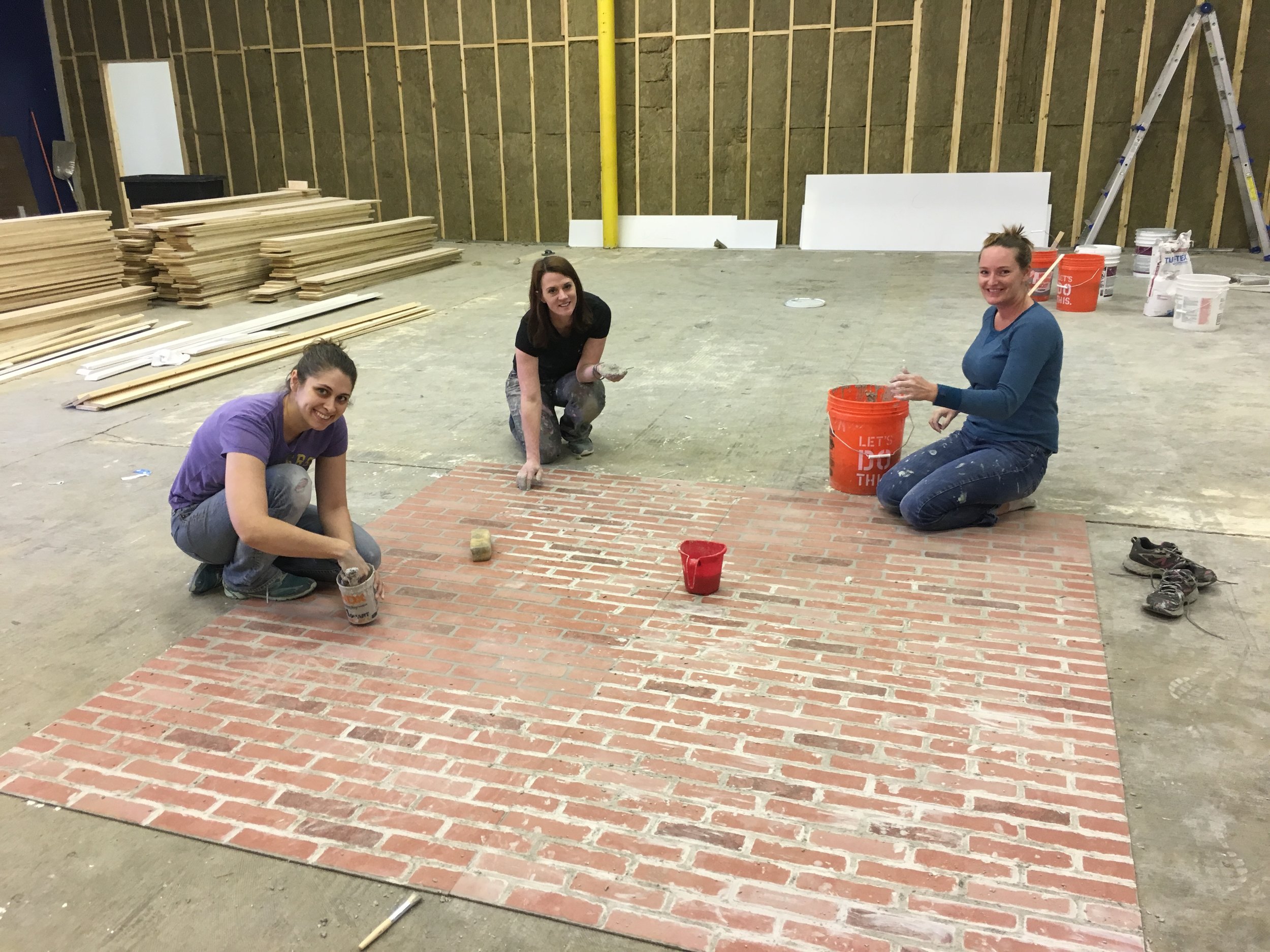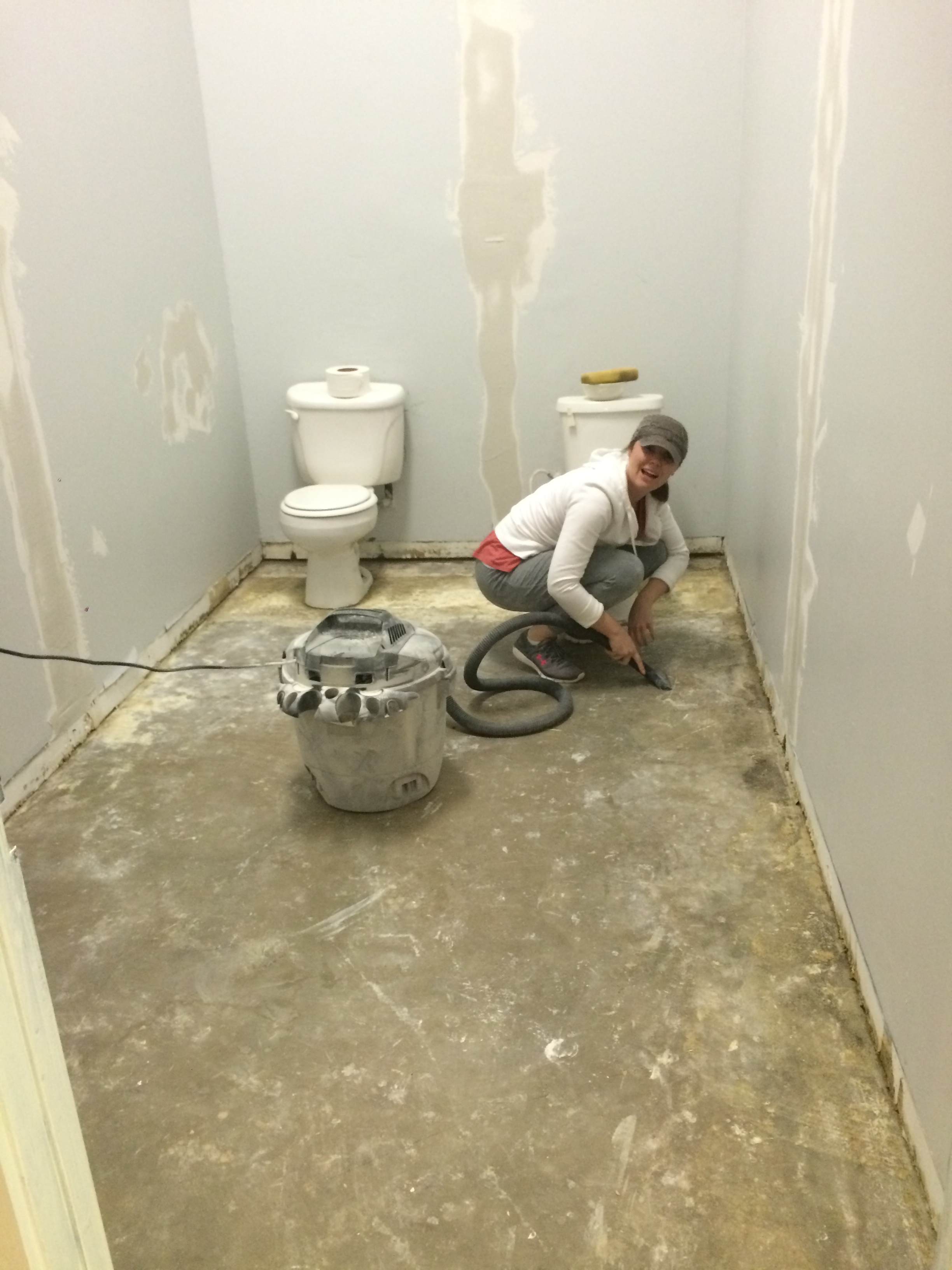 A note from Nicole Carter:
Can you believe all that has happened in four short months? It is absolutely amazing to me to witness what our Spark family has accomplished in such a short time. We have had no angel donor who funded our project, no grant that has come in, but rather a whole lot of elbow grease and dedication from a community of amazing individuals and families. To those of you who have made donations, we literally could not have purchased materials without you. To those of you who have volunteered time, creativity, and energy, James and I would be rocking in an unfinished corner of the theater. I thank God every day for all of you. From our students who attend classes to the individuals who have spent 20+ hours a week volunteering their time, from the bottom of my heart, I thank you. I want you to know that many miracles have happened to get us to where we are now. . . the home stretch!
Home Stretch:
We have a show in four weeks and we want to have it at Spark! It is hard to believe that we can get our theater finished in that time. But, who am I to doubt after witnessing the last four months?
How can you help:
Labor: We need skilled labor for the next four weekends. Please sign up HERE.
Materials: There are several things that we need to purchase/rent in the next few weeks to make our theater functional. If you own or work for a company that has funds reserved for community giving, please allow us a chance to reach out. If you have access to discounted materials that we can use for building, lights, sound, curtains, etc. please let us know.
Funds: I have been blown away by how much we have been able to do on a small amount of funds. We still have a way to go. If you know someone who would be interested in helping us to further our efforts, please email nicole@sparktx.org so that I can get specific information to them.
Donate: Donate HERE or at the bottom of our webpage.
Exciting Plans for our Theater
Wish List:
Certified Plumbers and Electricians who can donate time.
Skilled Labor to help with construction.
Fabric for Curtains
Seamstress for Curtains
Lights
Carpet
Ceiling Fans
Projector